We have established wholly-owned subsidiaries in the US and Germany, more international service agencies are under construction.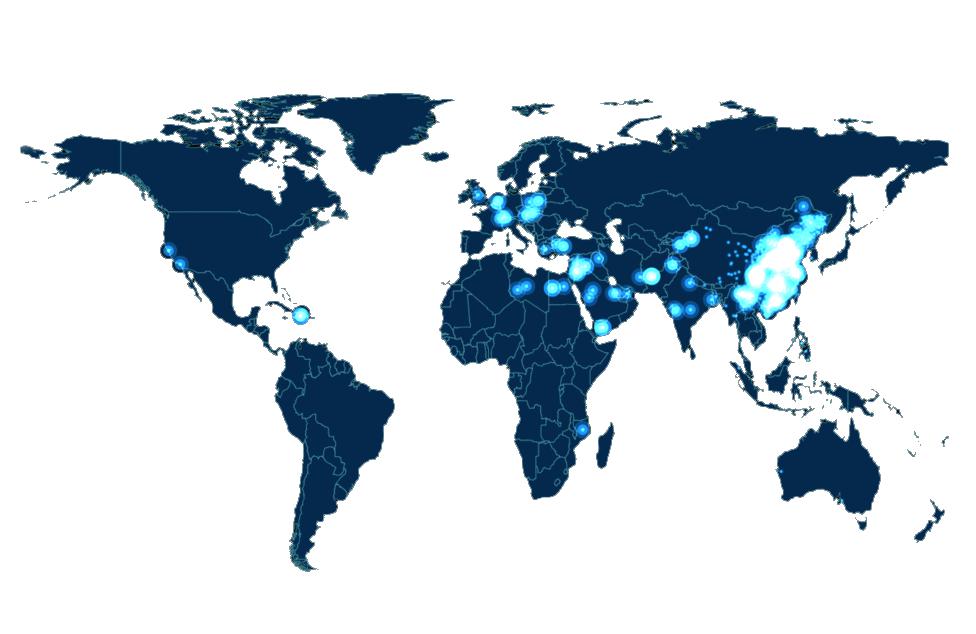 Service Network
1. San Francisco, U.S
Add: 3938 Trust Way,Hayward,CA 94545,USA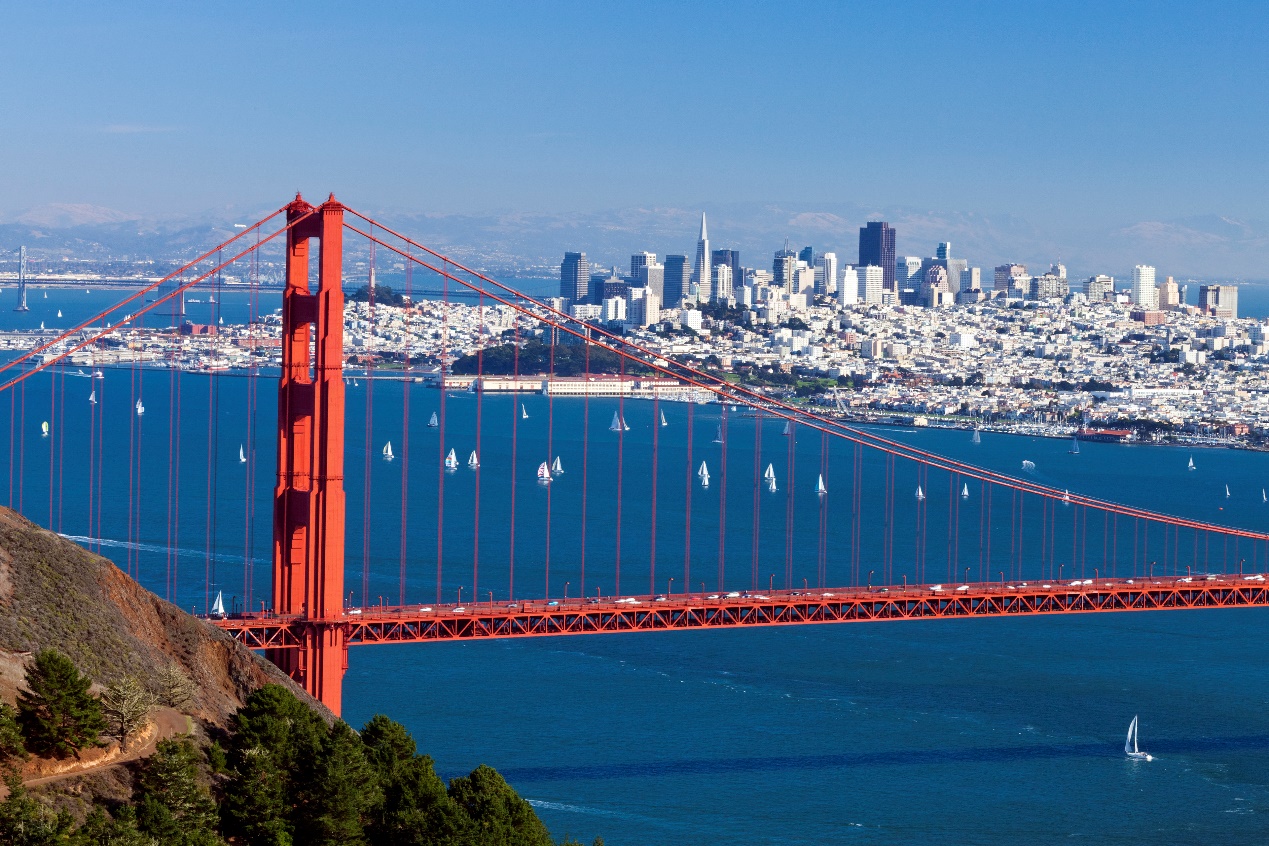 2. Freiburg, Germany
Add: Freiburg Biotechnology Park, Germany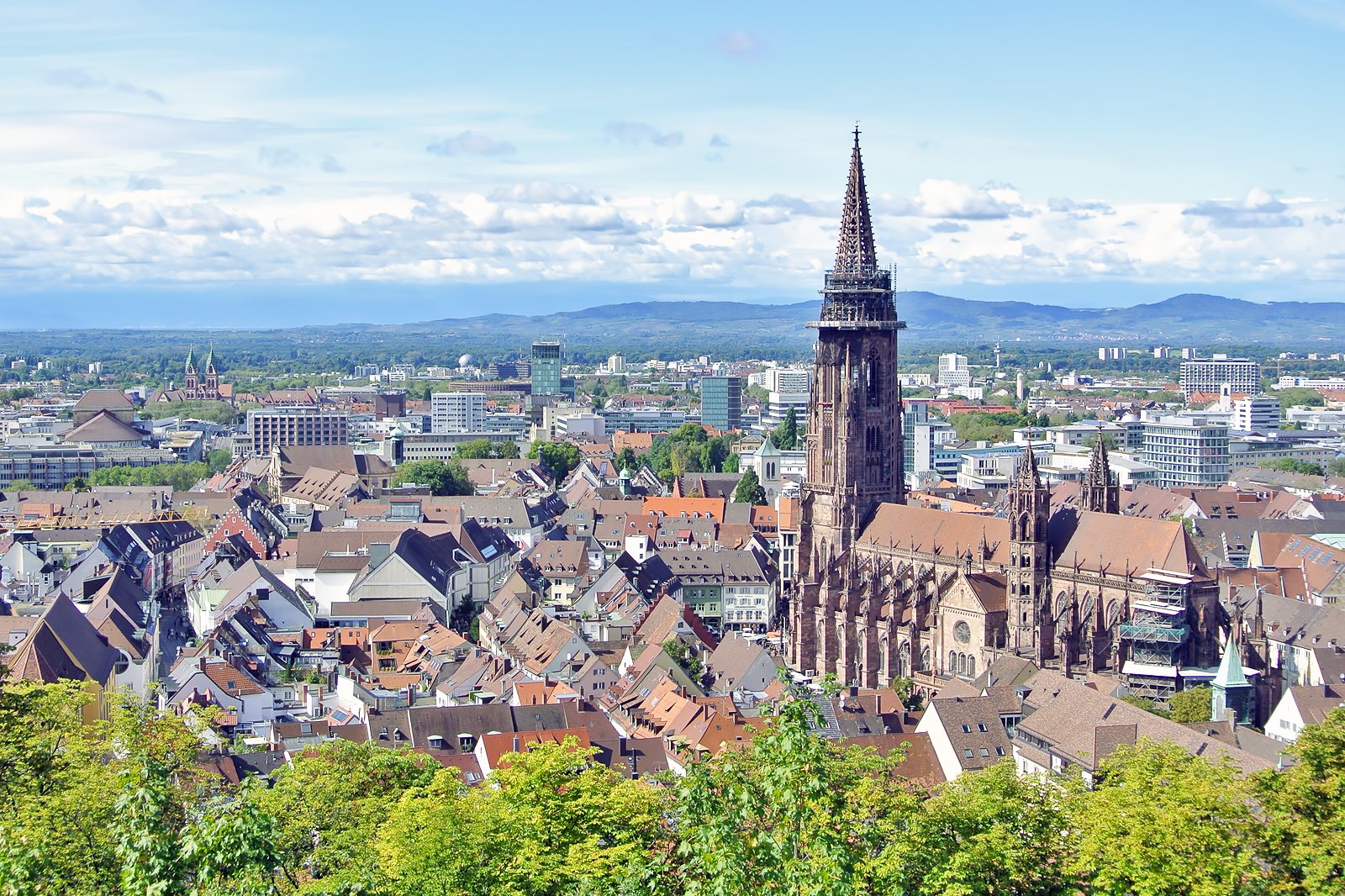 3.Wuhan, China
Add: Building B1, Junbo Commercial Building, Yuexiu Xinghui, Tazihu, Jiangan District, Wuhan, Hubei, China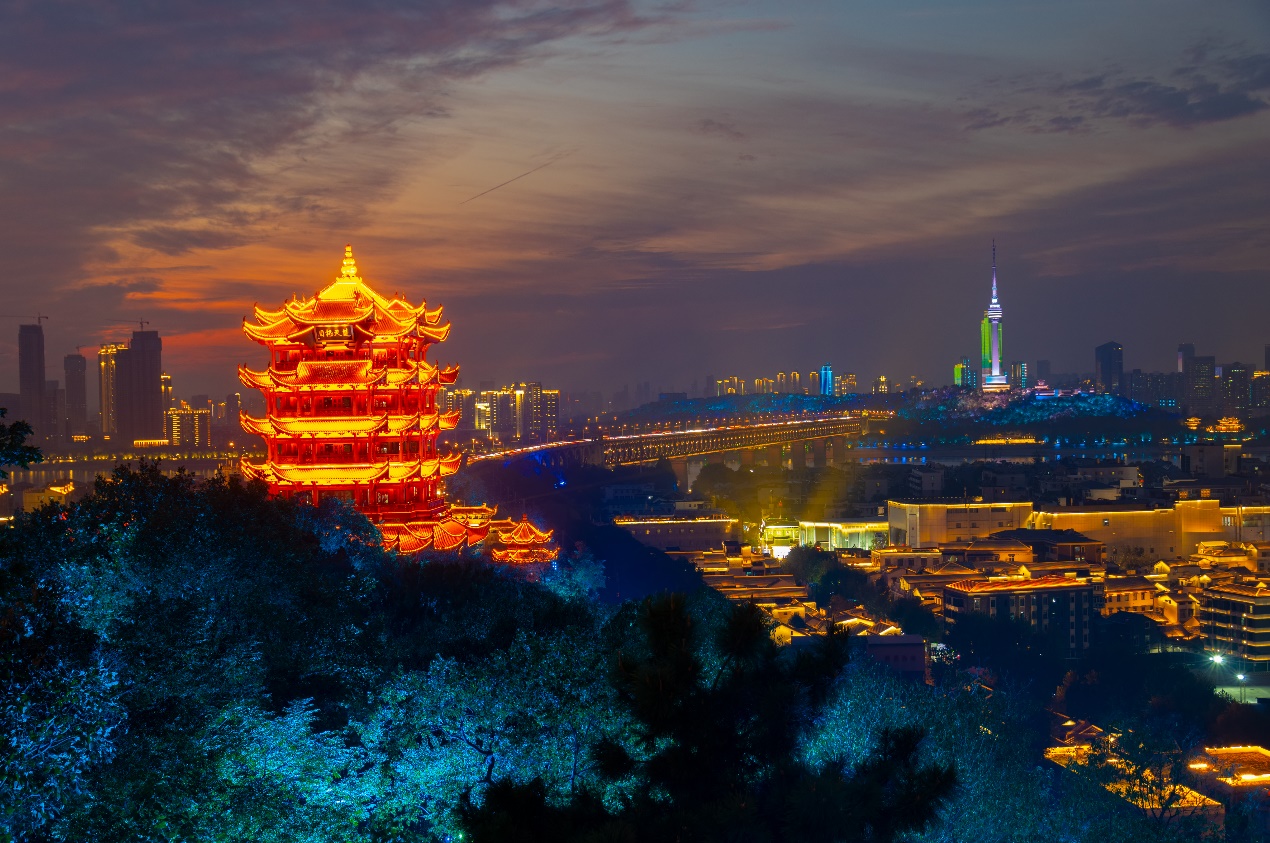 4.Shenzhen, China
Add: 1409, Xunmei Technology Plaza, No.8 Keyuan Road, Nanshan District, Shenzhen,China.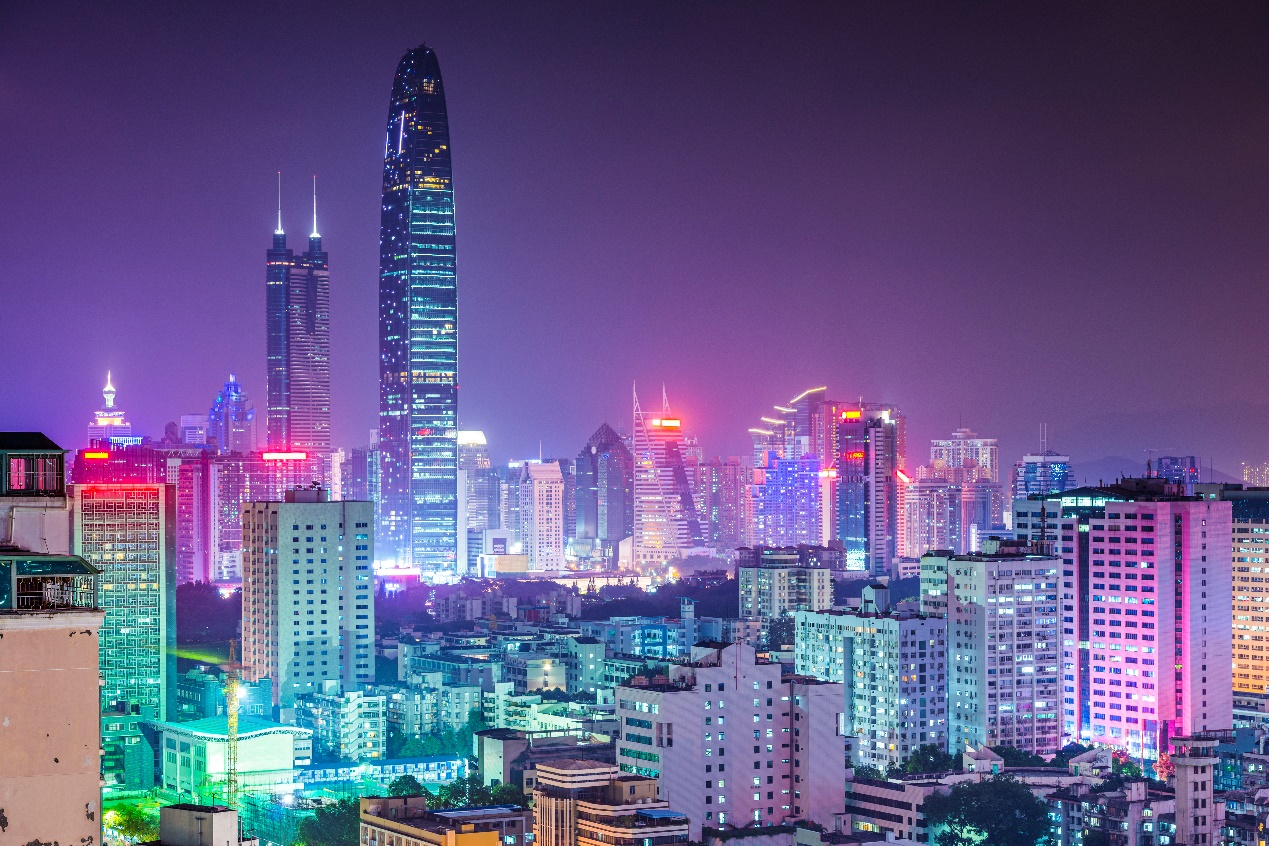 5. Chengdu, China
Add: Yuanyanglang County, No. 129, Sanhe West Road, Jinniu District, Chengdu, Sichuan, China.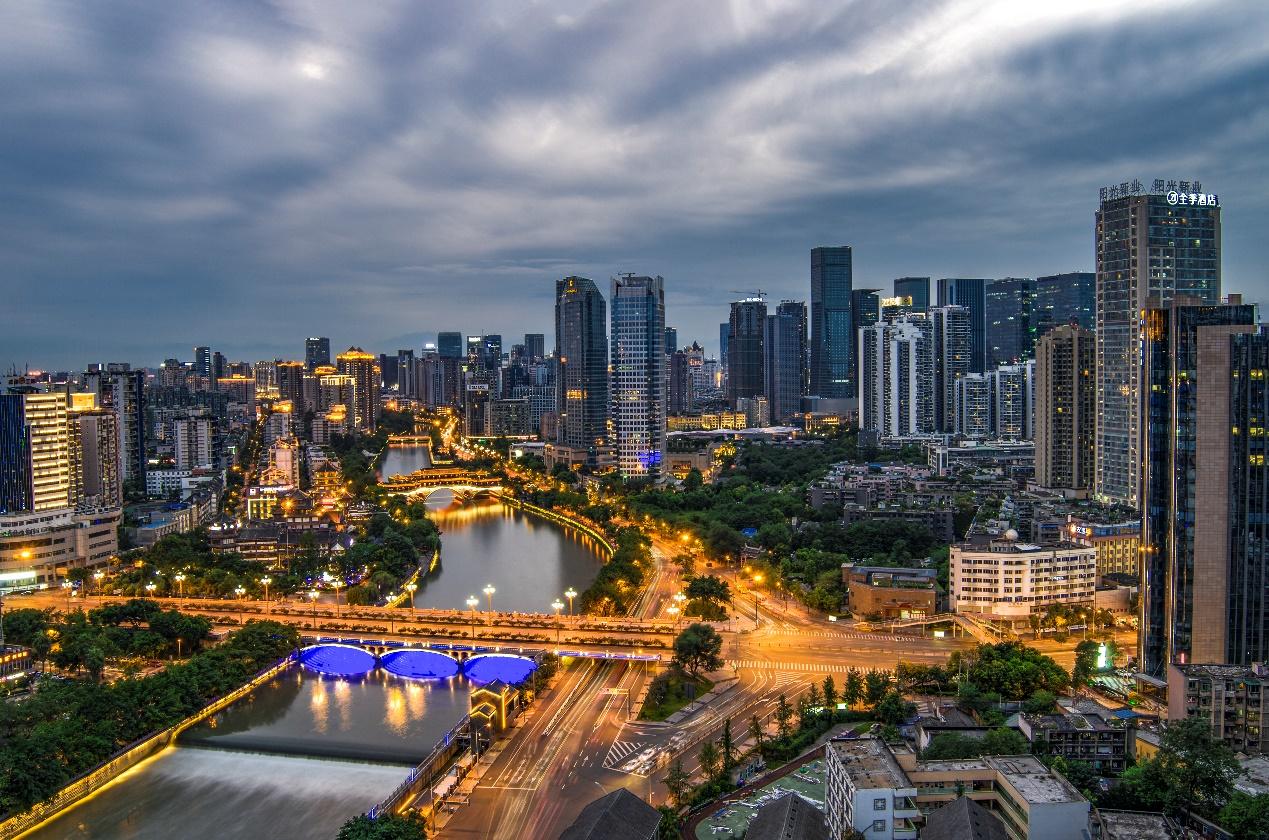 6. Xi'an, China
Add: Changxin Leading International, Nanguanzheng Street, Beilin District, Xian, Shanxi, China.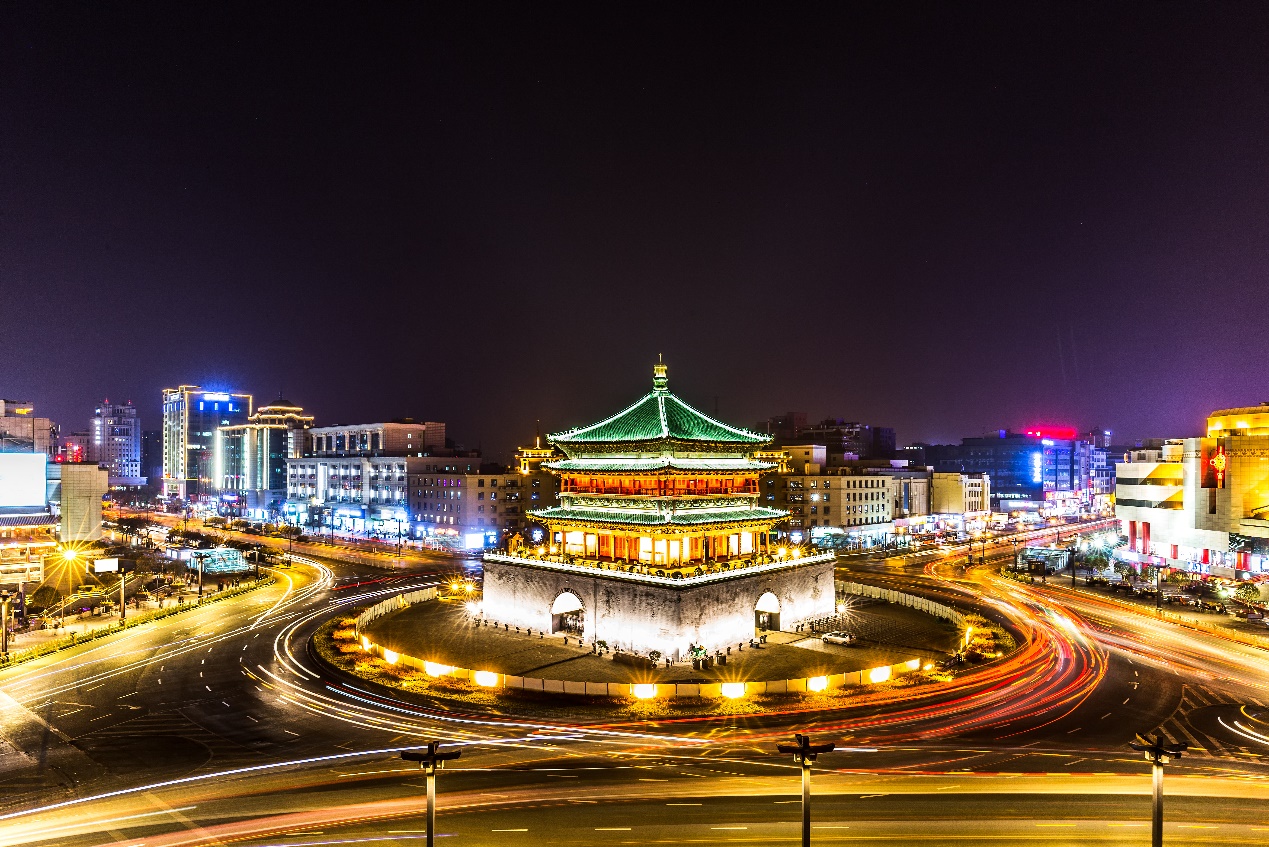 7. Nanjing, China
Add: Xinghe Maple Garden, Liuhe District, Nanjing, China.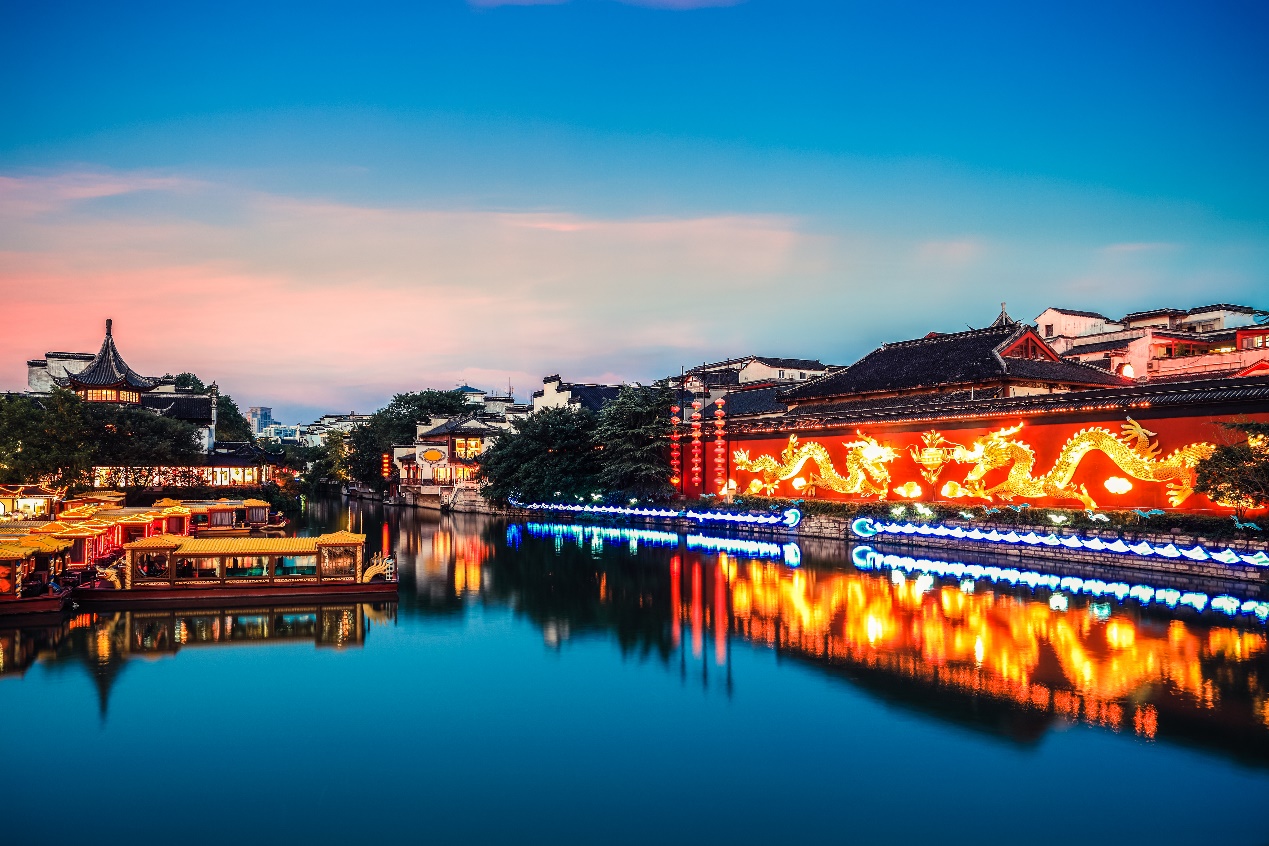 8. Guangzhou, China
Add: No.8, Aoyuan, Vienna International Hotel, Panyu District, Guangzhou, Guangdong, China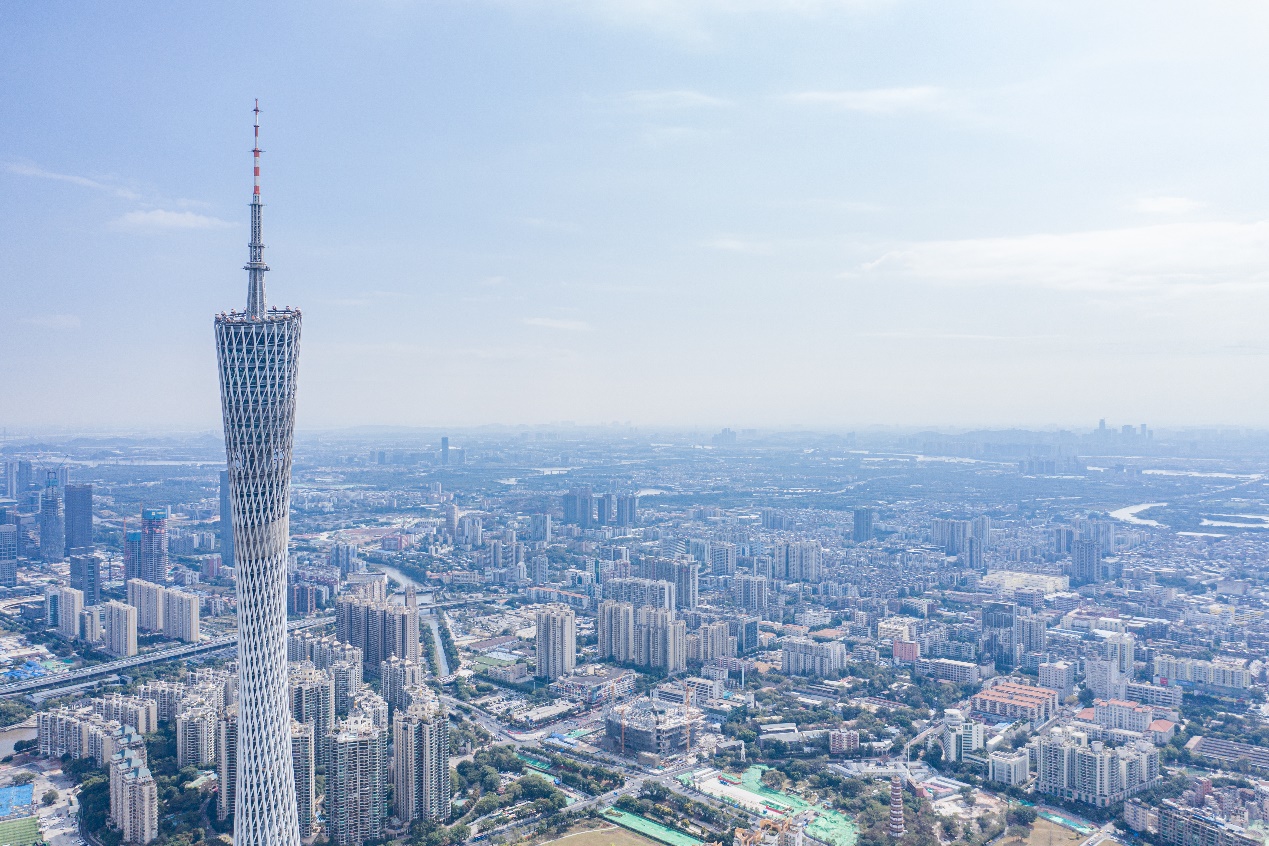 9. Suzhou, China
Add: Youngor International Center, 535 West Shenyu Road, Suzhou Industrial Park, Jiangsu Province, China.