2023 AACC, taken place at the Anaheim Convention Center from 23-27 July 2023. At the opening plenary of the 2023 Annual Scientific Meeting on Sunday, July 23,AACC officially became the Association for Diagnostics & Laboratory Medicine(ADLM). This historic name change reflects the diverse membership, which includes all professionals working within or adjacent to clinical laboratories. As on July 27, nearly 20,000 laboratory medicine professionals had registered for the meeting—a significant increase over last year's attendance and a clear signal that meeting participation has returned to pre-pandemic levels.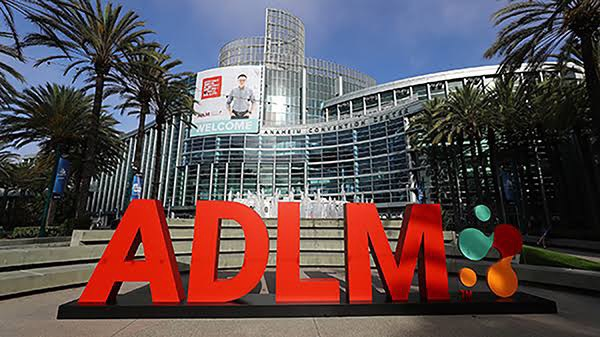 Hipro has presented in this event successfully and showed in a more elegant and international style. We demonstrated our excellent products, our perfect sales teams,our professional service teams, and showed our most competitive products and solutions at the exhibition.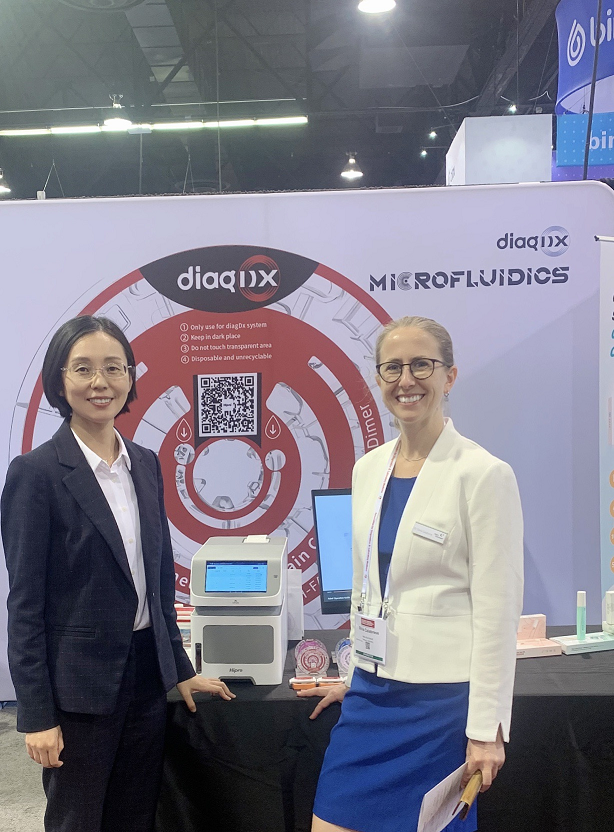 Our DX-1 microfluidics immunoassay system attracted plenty of attention in the show, it is the international originated "reagent jet"type liquid phase microfluidic platform. The Palm F device also attracted hundred thousand of customers' eyes ,we also received great feedback from European market.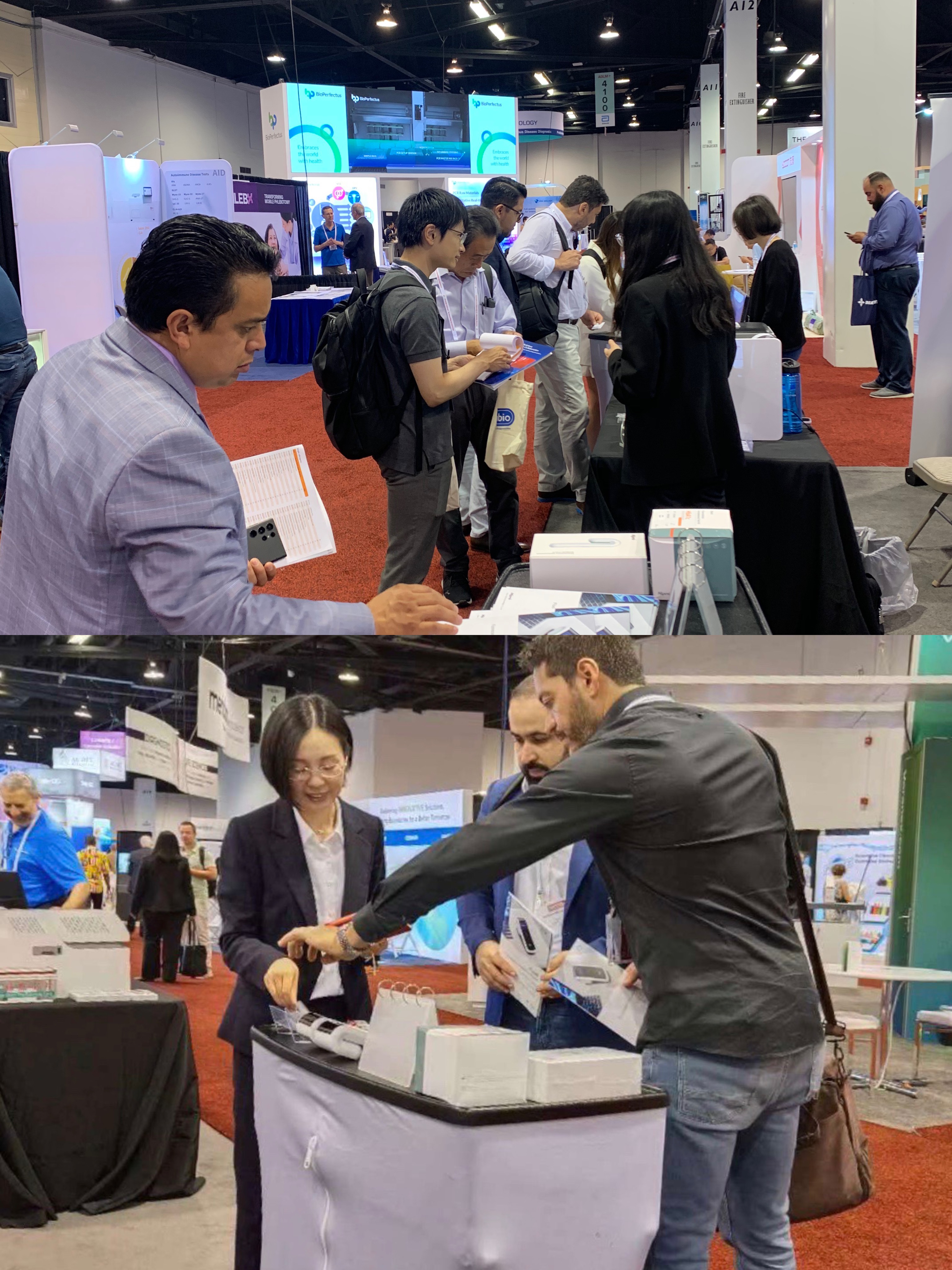 During this wonderful exhibition we also share the concept of resource sharing, complement each other's advantages, and mutual benefit cooperation with each our customers.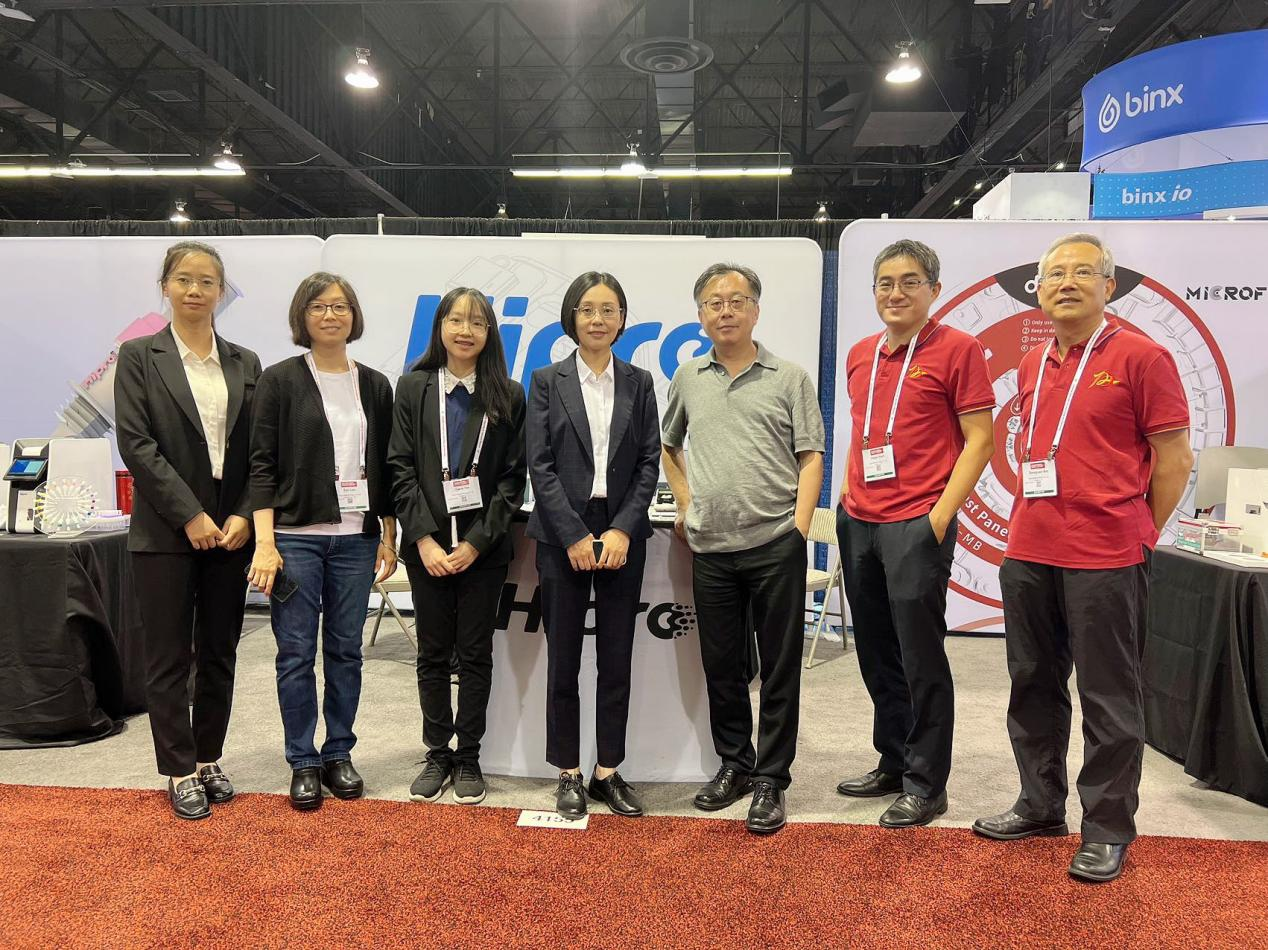 Related POCT Product Articles