On April 22, Hipro and Affimedix held a launch event of Hipro product presentation in Mumbai, India. In the meeting, Hipro and Affimedix announced that Hipro SimplyRead™ line of IVD reagents and AUTO POCT-Lab Analyzers, the World Class Point-of-Care Diagnostic Products launched in India.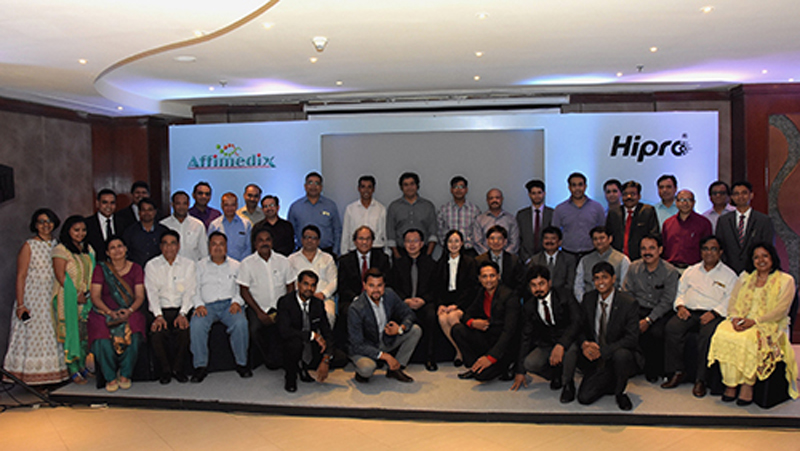 The CEO and country manager of Affimedix —— Dr. Arun and Mr.Dash introduced Affimedix Inc, India POCT Market- Opportunities & Challenges for Hipro point of care testing products.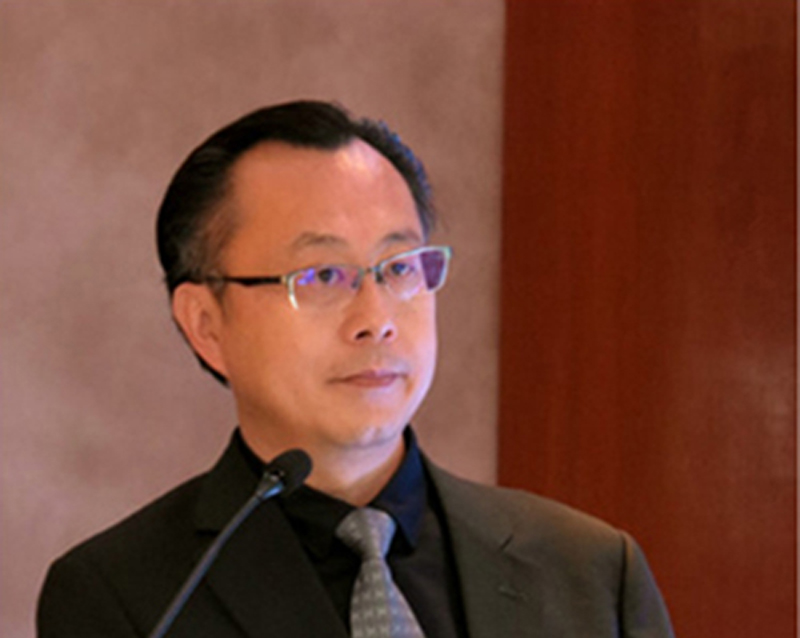 The president of Hipro, Mr.Hao, introduced Hipro and its Accurate POC products in detail to the distributors.
All of the guests recognized and highly praised Hipro's Accurate products and design concepts.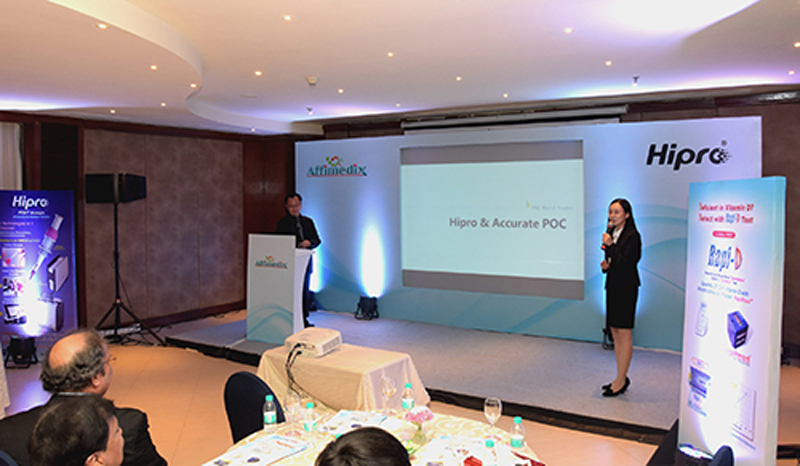 The salesman of Affimedix was demonstrating the operation of the Hipro SimplyRead protein analyzer.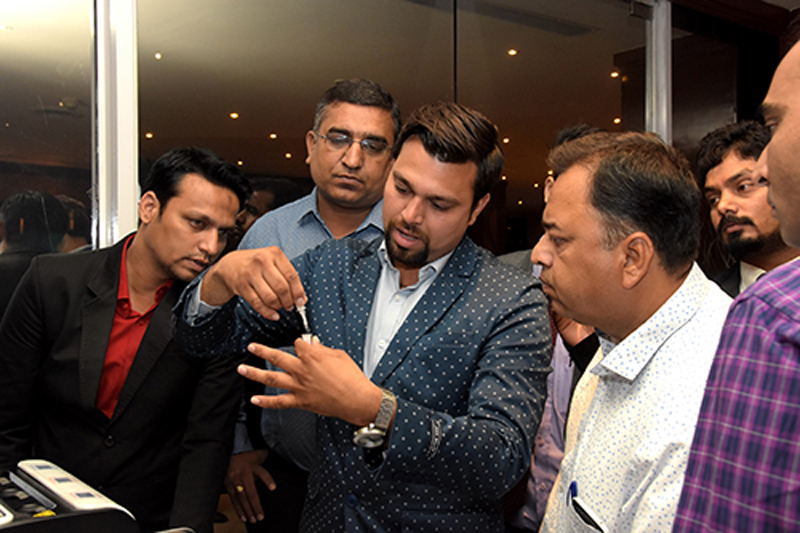 This launch event indicated the stimulation of the Hipro Indian market, as well as the startup of the Hipro international market.
Related Blogs