Hipro has helped 8000 diagnostic institutions to set up POCT platforms, let the urban and remote areas shared the same quality medical services, got touched with the conveniences, got touched with the convenience which modern medical science brought.
With Hipro POCT Platform, Single Sample Can Also Be Tested
Even in Beijing, where centralized the highest quality medical resources, still faces uneven distribution of medical resources. Community hospitals have more kinds of diseases and less dosage. The community hospital located at Fangshan Beijing has faced the problem of "inconvenient small machines and large machines can't afford" long time. It was a luxury to let the people enjoy the convenience of "well service at door".
Director of the community hospital: Before many items, we can't detect, our equipment were not qualified, large equipment is expensive, and the patients are not centralized. We can have to recommend them to large hospitals. But the patients complained: "Why can't detect this here? The appointments with Doctors in large hospitals are full." Some hate to go far as to miss the best opportunity of treatment.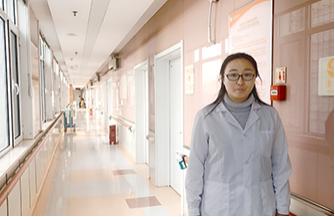 Solution:
Now with the Hipro POCT platform, a single sample can also be tested, got results in few minutes, very convenient.
Dr. Li: Now our appointments are almost full, clinic income increased, we took some Health Check Items for this community from this year. Doctors are more enthusiastic and devoted.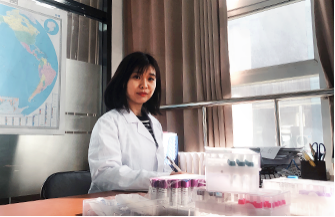 Patient: I need twice a check per month. It cost a day for my kids to make an appointment, sometimes are full, have to wait longer. But well now, we can check in the community clinic, nearby, and the cost is lower. The doctors know our conditions very well, such release.