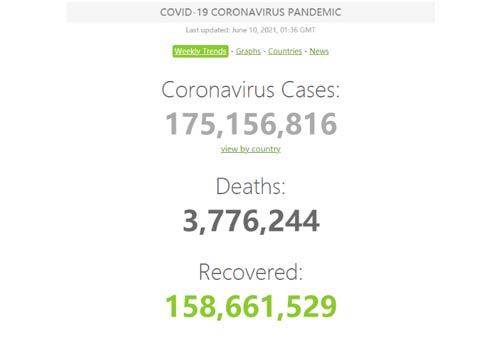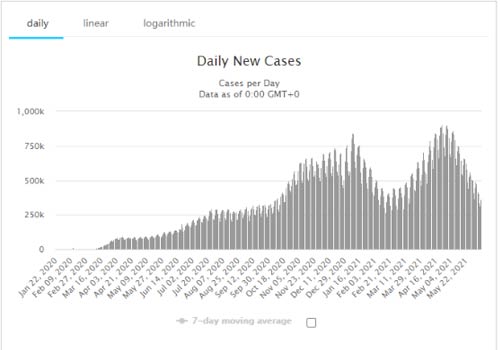 With masks covering their faces and cold currents sweeping through their bodies, the elderly and incapacitated have to face a challenge: Is our heart functioning enough?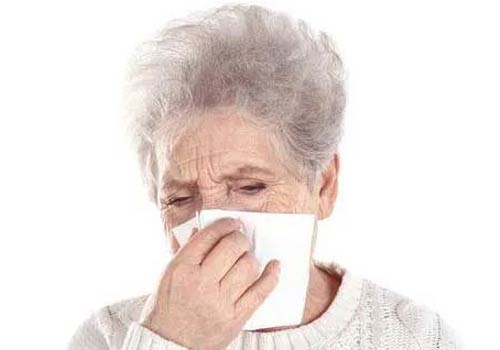 Difficulty in oxygen supply and changes in the weather are likely to aggravate the burden of the heart. People with cardiac dysfunction are more likely to show symptoms or aggravate symptoms during this special period, and in severe cases, cardiac death will be induced. Early identification of heart failure, and do a good job in advance rest, warm, less go out and other preventive measures are particularly important.
————NT-proBNP————
NT-proBNP is the preferred serum marker for the early diagnosis of heart failure recommended by international guidelines for heart failure (ECS/ACC/AHA/HFSA/CSC). With the increasing number of heart failure cases, the development and strengthening of NT-proBNP detection for the diagnosis and prevention of heart failure have a very important significance:
1. Early detection of heart failure patients
2. Risk grading of patients with heart failure
3. Prediction of sudden cardiac death
4. Monitoring the therapeutic effect and evaluating the prognosis of patients with heart failure
5. Differential diagnosis of acute dyspnea
6. Prognostic assessment of acute coronary syndrome
7. Monitoring tools before, during, and after cardiac surgery
The rapid quantitative NT-proBNP blood test developed by Hipro Biotechnology adopts the liquid phase immunofluorescence method for rapid test in 10min. The instrument is compact and easy to operate. It is suitable for various application scenarios such as test centers, emergency departments, intensive care units, and clinical wards of medical institutions at all levels to facilitate early auxiliary diagnosis and follow-up management of patients with heart failure.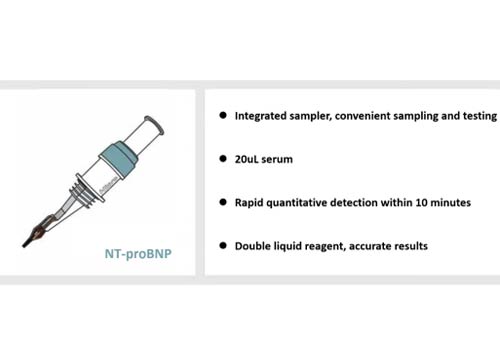 News Related to Hipro Point-of-care Products