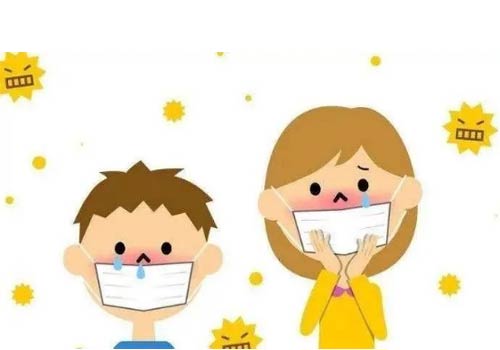 Spring is the season of the high incidence of infection in children. The infant's immune system is not mature, the course of the disease is fast, if not timely, and correct treatment may cause serious consequences. The etiological examination is the gold standard for the diagnosis of infection. Pediatric experts in China also proposed "three routine tests" of WBC+CRP+SAA, and recommended that the combined detection of SAA and CRP in clinical practice should complement each other's advantages and provide a strong diagnostic basis for the differential diagnosis of early bacterial and viral infections.
In the spring, however, the limitations of the WBC+CRP+SAA routine become apparent when it comes to coughing and runny nose -- because spring is both flu season and allergy season, and the symptoms of flu and allergies are often similar.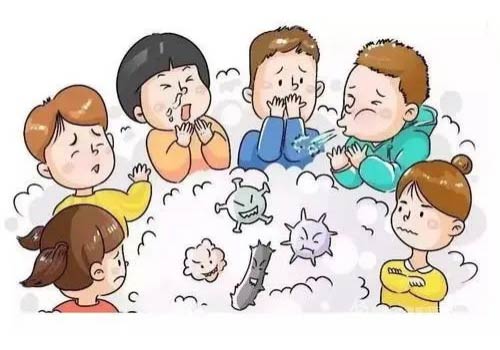 Immunoglobulin is an important part of humoral immunity. The change of its level can reflect the functional state of the body's immune system and has a certain value for disease diagnosis and disease monitoring. Immunoglobulin is lower than normal level, indicating that children have low immunity and are prone to frequent colds, fevers, respiratory infections, and other diseases.
According to the Expert Consensus on Clinical Diagnosis, Treatment, and Management of Children's Recurring Upper Respiratory Tract Infections, the immunological routine examination indicators of children's recurrent upper respiratory tract infections include serum immunoglobulin (IgG, IgM, IgA, IgE).
IgG, IgM, IgA, IgE Rapid quantitative test kit
The rapid quantitative test kit for IgG, IgM, IgA, and IgE developed by Hipro Biotechnology adopts a double liquid phase reaction system and the first integrated sampler. These diagnosis reagents are all compact and easy to operate. They are suitable for various application scenarios, such as test centers, pediatrics departments,s and emergency departments of medical institutions at all levels, to facilitate the early auxiliary diagnosis of infected patients.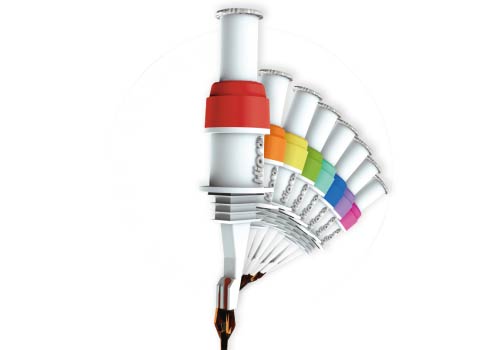 News Related to Hipro Point-of-care Products