Heart failure as we known

The heart is one of the most important organs in the human body. It will cause heart failure if the blood output cannot meet the metabolic needs of the body.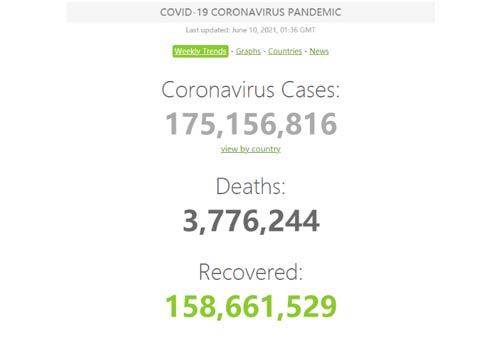 But heart failure is more than just "heartbreak"
Heart failure combined with cognitive dysfunction has been paid more and more attention by more and more scholars. A recent study from the Heart Failure Center of the University Hospital in Wurzburg, Germany, found that there was significant atrophy of the hippocampus in patients with mild heart failure, and there was a significant correlation with cognitive.
Moreover, cognitive dysfunction has a negative impact on the treatment of heart failure itself, with patients' compliance and recognition of symptoms affected, leading to further increases in readmission rates and mortality.
Cognitive dysfunction caused by heart failure can manifest as delirium, dementia, and mild cognitive impairment: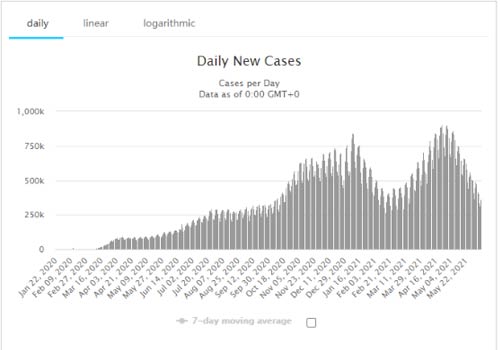 (1) Delirium: a disorder of consciousness accompanied by inattention, confusion of thinking, and abnormal perception function
(2) Dementia: the ability of daily living, learning, and social interaction decreased significantly
(3) Mild cognitive impairment: progressive decline in memory or other cognitive functions
Pathogenesis of cognitive dysfunction caused by heart failure
Although the mechanism is not clear, this study found a significant association between hippocampus shrinkage and cognitive dysfunction in patients with heart failure. This suggests that the hippocampus may be a key target of cognitive dysfunction caused by heart failure.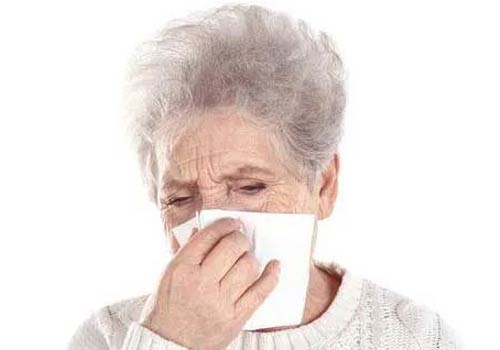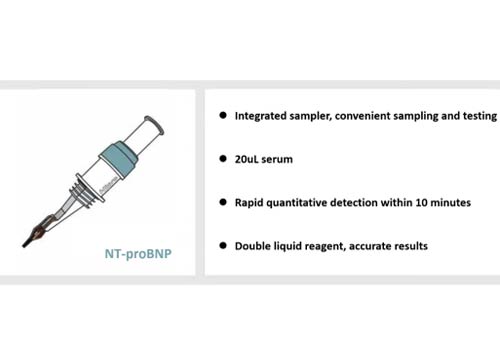 * Comparison of structural brain changes in the heart failure group and the control group
Early diagnosis, early treatment
Heart failure is in the late stage in the development of various cardiovascular diseases, dangerous conditions, and the mortality is high, if not early recognition and timely treatment, prognosis is poor, often result in patients with heart failure, especially in patients with acute heart failure is especially important for accurate diagnosis, NT -proBNP is international guidelines and domestic experts agree the reliability index of the diagnosis of heart failure. The combination of Hcy, LP (a), and Lp-PLA2 can predict the risk of cardiovascular events and prevent the occurrence of heart failure. As a professional supplier of various diagnosis reagents, Hipro also provides different kinds of cardiovascular test kits for our customers, including kits like homocysteine test kit, LP(a) blood test, etc.
1. Frey A, Homola GA, Henneges C, Mühlbauer L, Sell R, Kraft P, Franke M, Morbach C, Vogt M, Müllges W, Ertl G, Solymosi L, Pirpamer L, Schmidt R, Pham M, St?rk S, Stoll G. Temporal changes in total and hippocampal brain volume and cognitive function in patients with chronic heart failure-the COGNITION.MATTERS-HF cohort study. Eur Heart J. 2021 Jan 26:ehab003. doi: 10.1093/eurheartj/ehab003. Epub ahead of print. PMID: 33496311.
News Related to Hipro Point-of-care Products